Episodes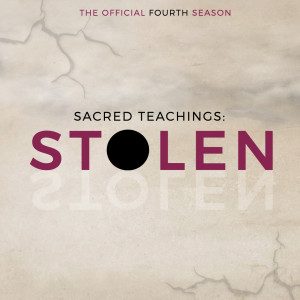 Monday Nov 02, 2020
Monday Nov 02, 2020
The season four finale. 
"We have been separated from our Spirit".  Murdered and Missing - how it must stop.
STOLEN, Season 4 of Sacred Teachings, takes us on a series of investigations with guest host Peter Downie. So much has been stolen from Indigenous people for so many years – land, water, language, culture, and much more.This series looks at what has been taken, who took it, and how can justice be served.​
Follow us on all of our social media to stay updated with news on our next season and what's coming soon. See you then.